We Help You
Create Amazing

Photo Stories
Capture, share, and revisit your special moments—anytime, anywhere.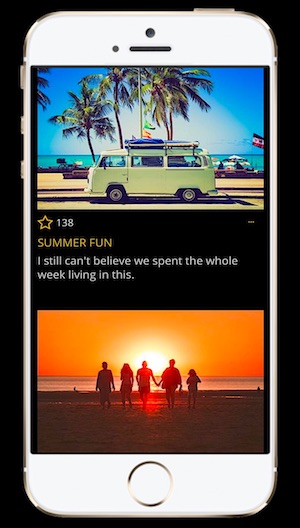 You Take a Lot of Pictures
We all do. Sadly, most people do nothing with their photos.
Don't let time and inaction rob you of your precious memories.
Create beautiful photo stories that you and your loved ones will treasure.
3 Easy Steps
Step 1
Create a New Story
What's your next adventure? A dream vacation, baby's first year, your storybook wedding
Step 2
Post Photos and Captions
Upload your pictures anytime, anywhere with just your phone. It only takes a minute. Repeat this step as often as you want.
Step 3
Publish and Share
Congrats! Fist bump. Now, on to your next adventure.
Why Photo Stories?
Rest easy knowing...
You have a permanent, organized home for all your memorable moments
You can easily share and relive your memories with friends and family
You have a beautiful record of life's changes, milestones, seasons, and years