Appetizers & Small Plates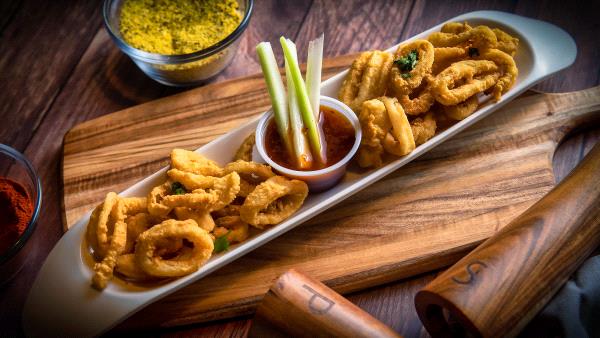 with zesty homemade cocktail sauce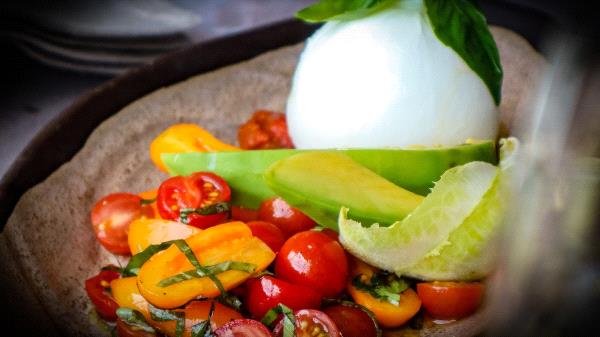 Italian buffalo milk burrata with fresh tomatoes, avocado, basil, and extra virgin olive oil.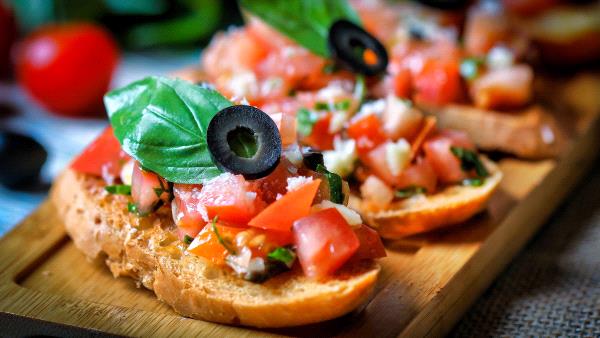 with tomatoes, basil, and olives
Soups & Salads
Dressings: Blue Cheese, Ranch, Honey Mustard, Balsamic Vinegarette, and Italian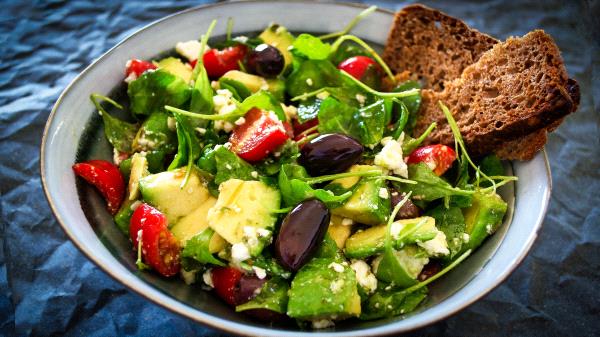 Campari Tomatoes, Red Onion, Baby Greens, Hearts of Palm, Avocado, and Blue Cheese Crumbles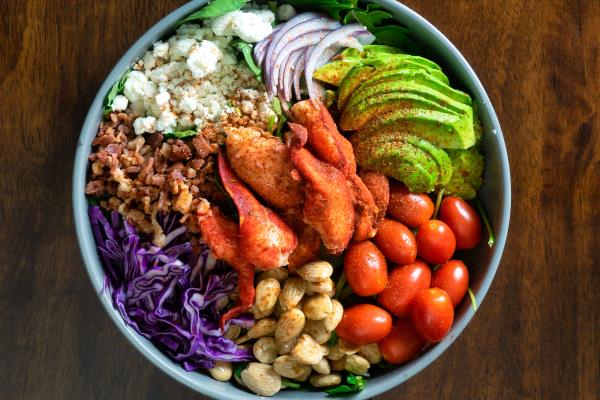 romaine lettuce, crispy bacon, hard boiled egg, tomatoes, bleu cheese, avocado and your choice of:
Chicken 18
Steak 20
Lobster 28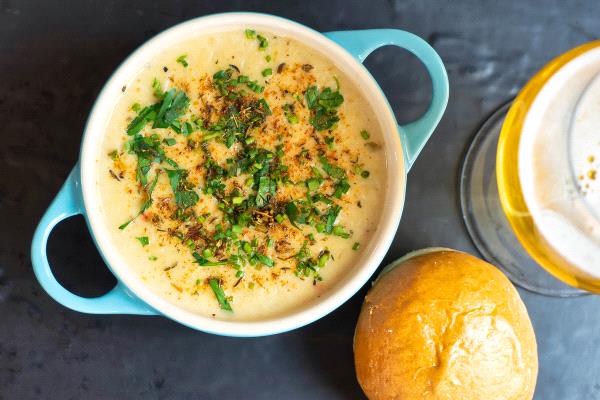 clams, celery, potatoes and more clams in a not-as-thick-as- you'd think broth, topped with crispy salt pork and LOVE
Ask your server about our soup of the day, made with fresh, locally sourced ingredients.
Specialties
Our house specialties includes a house salad, bread, and one side.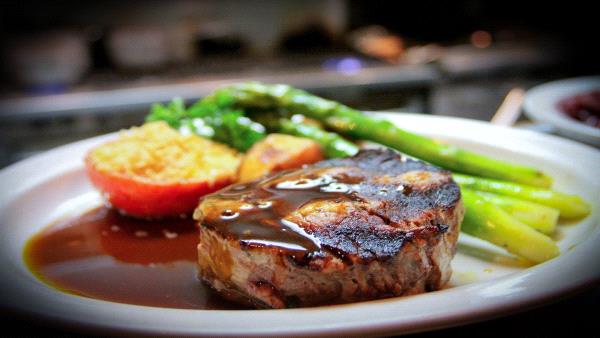 6 oz or 9 oz, center cut tenderloin
Pairs well with a Cabernet Sauvignon or Pinot Noir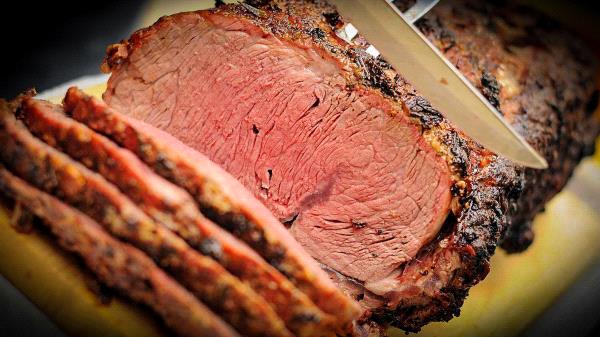 12 oz, slow cooked in our special ovens, au jus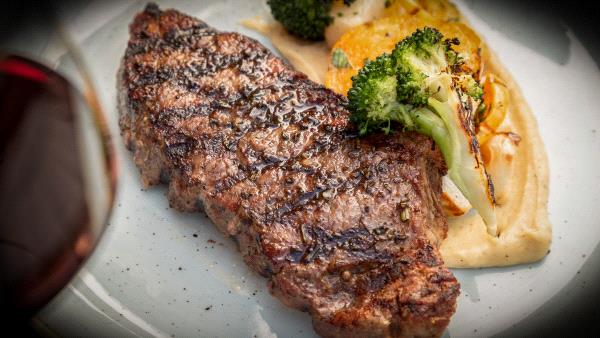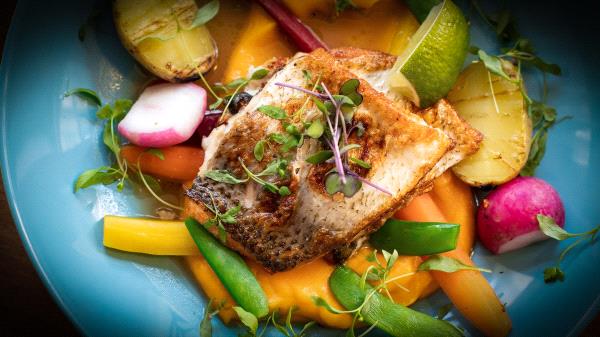 Grilled to perfection with the skin on, over sweet potato puree and seasonal root vegatables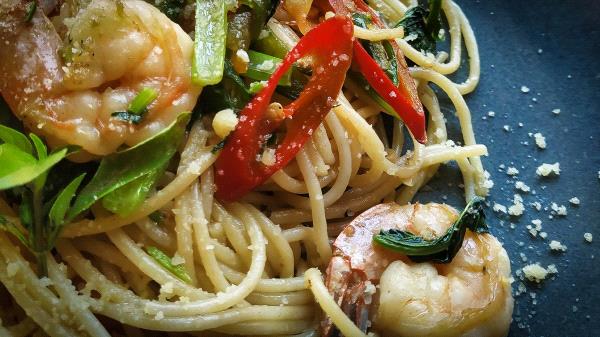 lemon garlic and herb sauce with basil and fresh julienned vegetables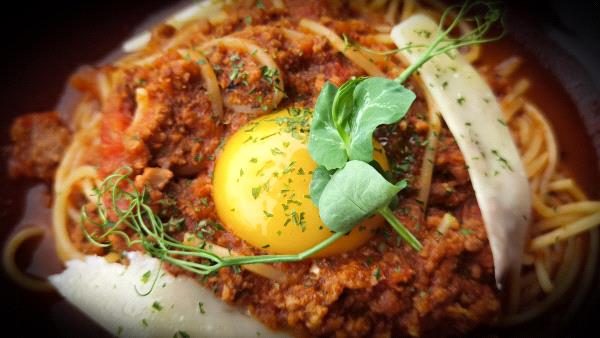 our version of the classic meat sauce over perciatelli with strips of mozzarella and an egg yolk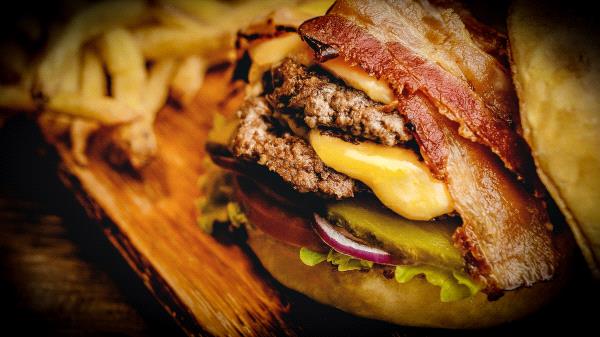 Two real smash patties, bacon, American cheese, pickles, lettuce, and onion on a beautifully toasted brioche bun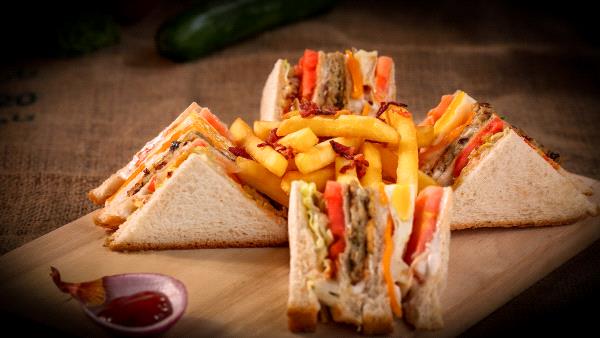 Ham, turkey, cheddar cheese, lettuce, tomato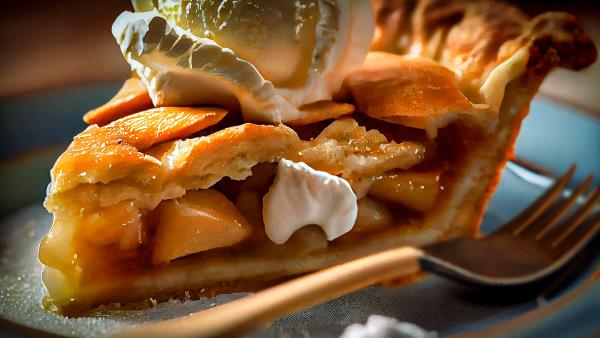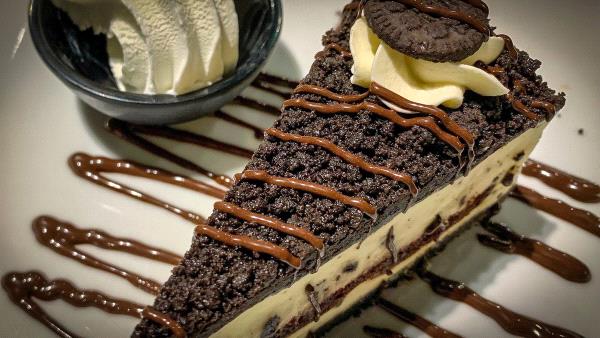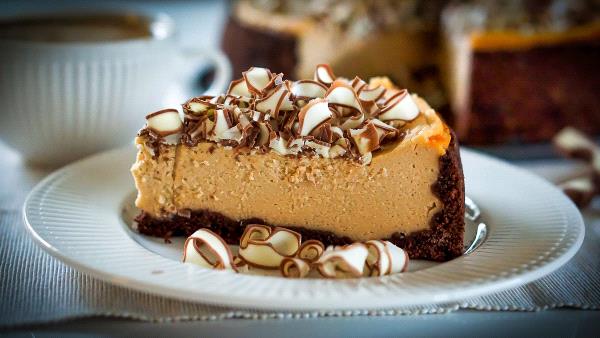 | | |
| --- | --- |
| Peanut Butter Cheesecake | 8 |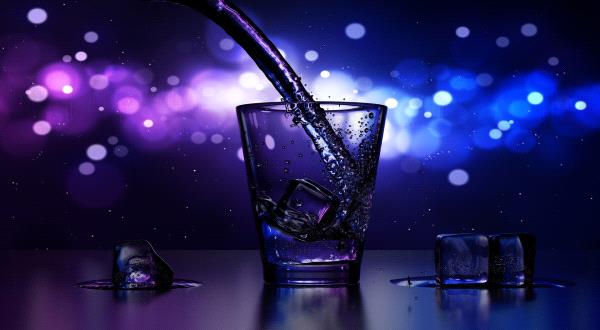 Cocktails

Lemon Drop Martini

Grey Goose Vodka, Lemon Juice, Sugar Rim, Argiolas Mirto Amaro, Sunken Drizzle of Chambord

14

Manhattan

Maker's Mark, Punt e Mes Vermouth, Tuaca, Bitters

14

Espresso Martini

Three Olives Vanilla Vodka, Borghetti Espresso Liqueur & Fresh Espresso

13

Blueberry Mojito

Barcardi Rum, Muddled Blueberries, Mint & Soda

12

Spiked Lemonade

Skyy Citrus Vodka, Lemonade & Muddled Strawberries

13

Permian Mule

Makers Mark, Canton Ginger, Montenegro Amaro & Lemon Juice

14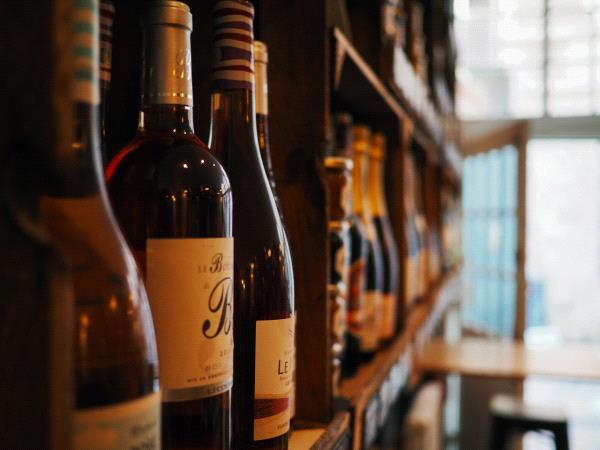 Red Wines

Amarone

2014 – Cesari

20/80

Brunello di Montalcino

2013 – Col di Lamo

23/92

Barolo

2014 – Fontanafredda

19/76

Cabernet Napa Valley

2018 – Caymus

24/96

Super Tuscan Modus – Sangiovese, Cab & Merlot

2016 – Ruffino

15/60

Chianti Classico Riserva

2015 – Nozzole

14/56

Pinot Noir

Willamette 2016 – Van Duzer

14/56

Cabernet

Alexander Valley 2016 - Ferrari Carano

15/60

Super Tuscan Il Borro – Merlot, Cab.

2015 - Salvatore Ferragamo

19/76

Vino Nobile di Montepulciano

2015 - Avignonesi

16/64

Malbec

2018 – Alta Vista

14/56

Rodney Strong

2017 Sonoma Cabernet

10/40

White Wines, Rosé, and Champagne

N.V. Belaire Rose Champagne Split Bottle (187 ml - 2 glasses)

24

NV Prosecco Candoni

9/36

Pinot Grigio

2017 Jermann

13/52

Chardonnay – Napa Valley

2017 Cakebread

16/64

Chardonnay Lamelle

2017 Salvatore Ferragamo

13/52

Sauvignon Blanc Collio Grave

2017 Pighin

12/48

Vermentino – Sardinia

2017 Santadi

9/36

Rosé di Sangiovese

2017 Salvatore Ferragamo

9/36

N.V. Veuve Clicquot "Yellow Label" Champagne

14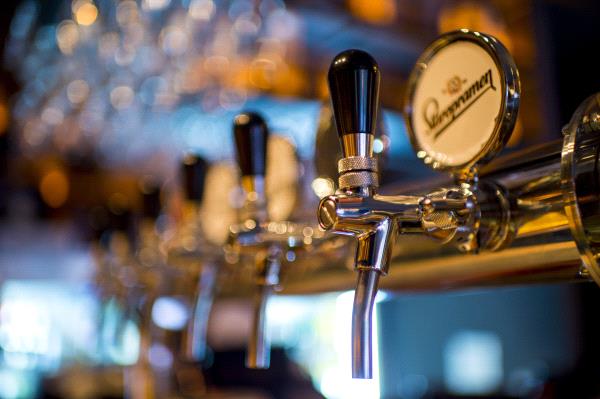 Draft Beer

Fatheads

5

Thirsty Dog

5

Sam Adams

5

Stella Artois

5

Bud Light

5

Bottled Beer

Angry Orchard

6

Blue Moon

6

Coors Light

6

Corona Light

6

Dos Equis Amber

6

Guiness

6

Michelob Ultra

6

Yeungling

6